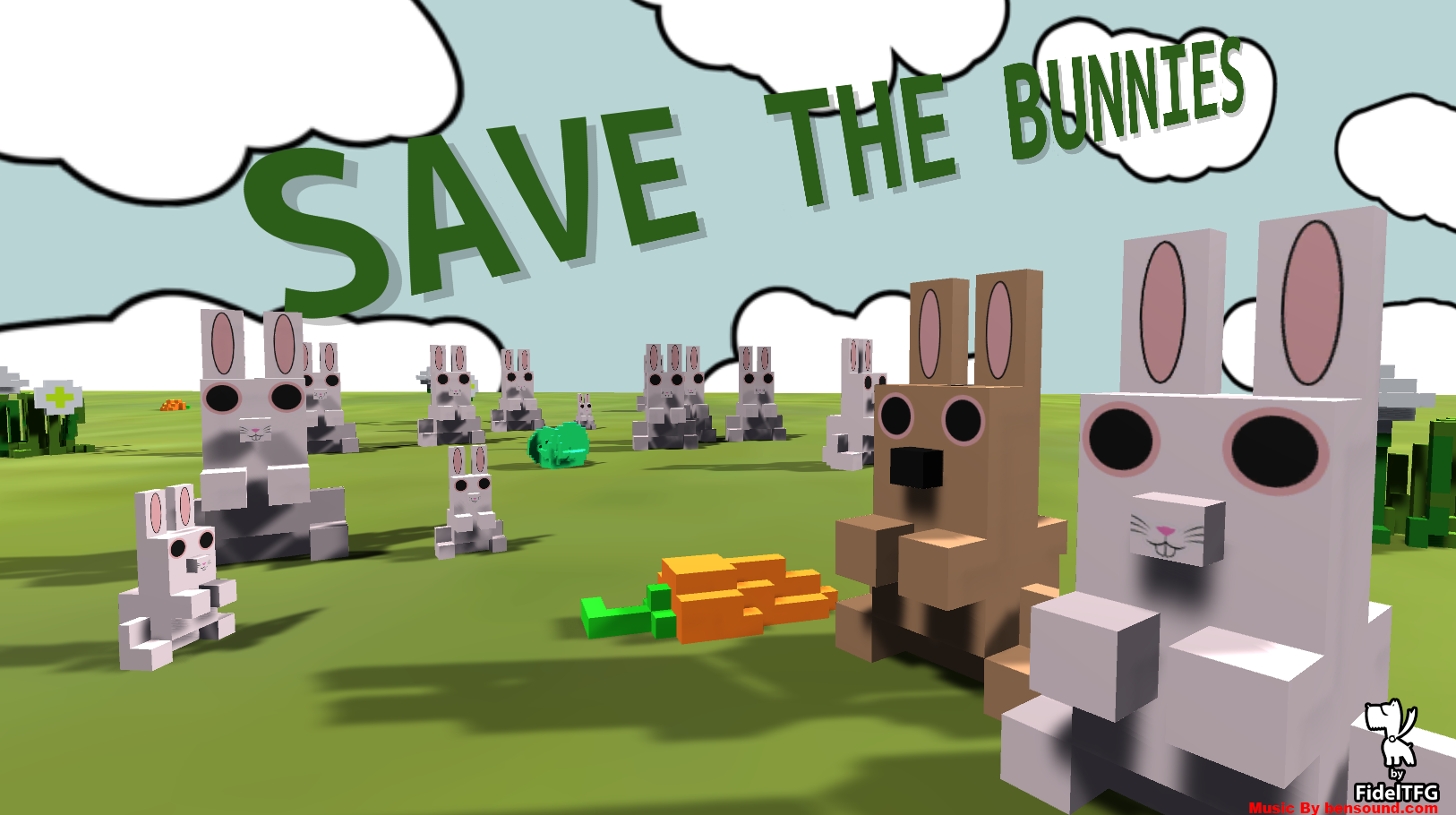 Save The Bunnies!!!
Save The Bunnies - next level
---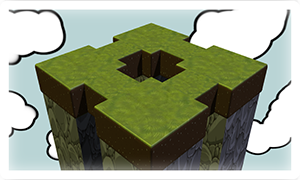 After a few comments by the play testers I have decided that Save the Bunnies needed a bit more. So today I added a level system to the core of the game. This allows new levels to be added simply. For the moment there is only one extra level. ( I only worked on this for a day )

Players can access the second level by getting a peak population of 30 or more in one game. Doing so will enable selection of the level on the main menu. Although this is just a simple change from the first level it does offer more of a challenge.
In order for the game to function well with corners and cutouts in the map I had to re-write a good portion of the bunny AI (yes they have an AI system controlling them) These new changes allow the bunnies to cope much better moving around the map and avoiding falling off.
Currently this extra level is only available in the windows version, Over the next few days I will be working on porting the new changes to the Android and Linux versions. I will also be working on some ideas I have for more levels.
I have also started working on some kind of leader board. This I think will come first to the Android version int he next month or so.
Fidel