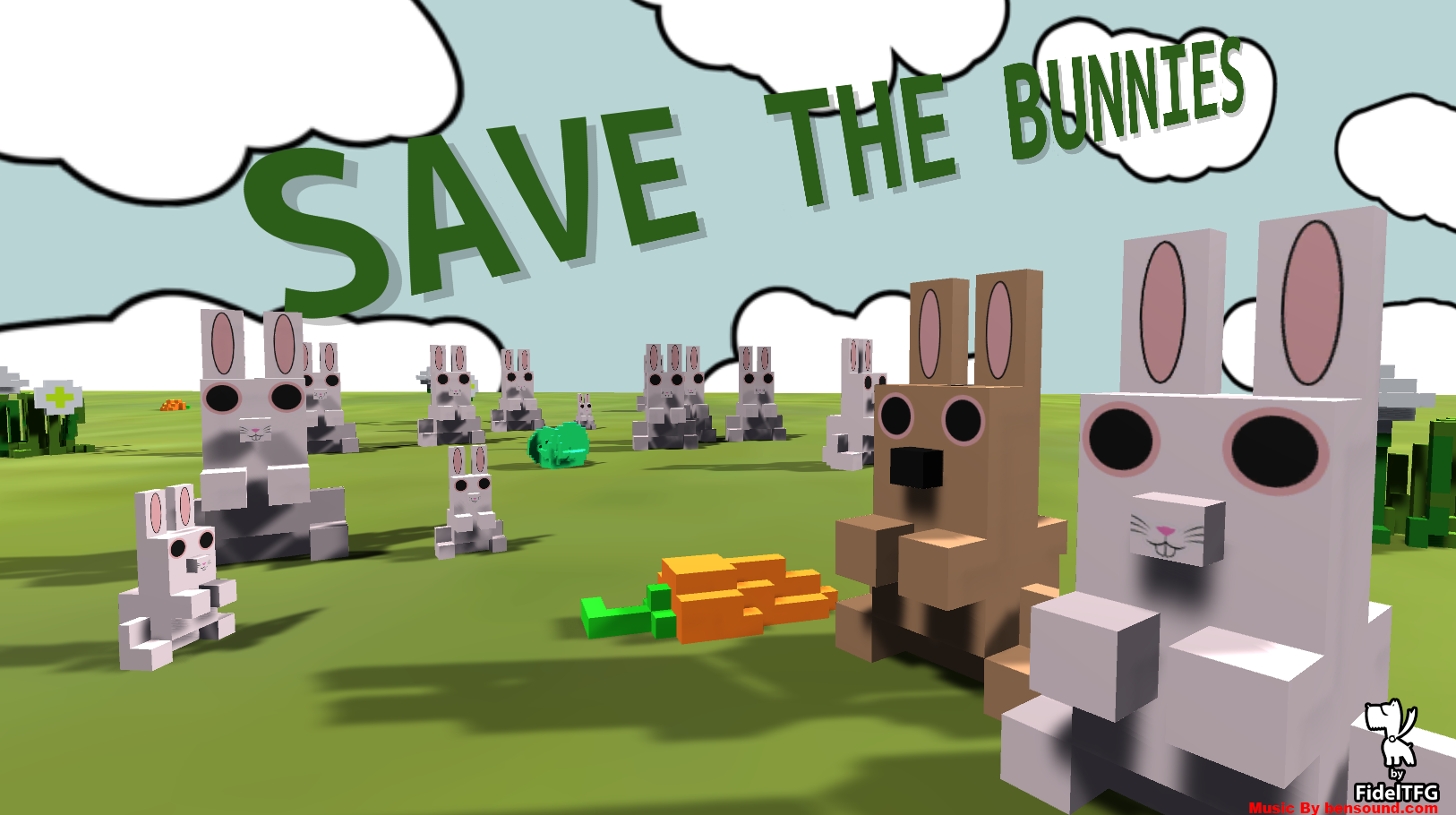 Save The Bunnies!!!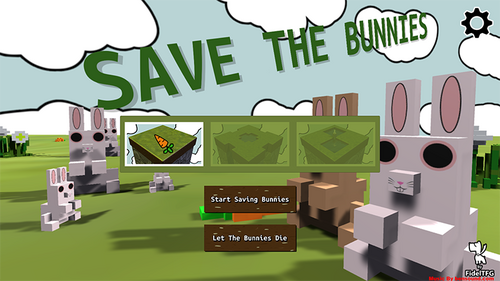 Hi all.
This week I have been doing a lot of work on control and game logic. Not much you can really see in this latest update. I have added another map. Maps can be accessed by getting the required number of bunnies on the previous map (map 2 requires 20 bunnies on map 1 and map 3 requires 25 bunnies on map 2)
I have also added in better setting for sounds and music. These can be accessed by clicking the cog Icon in the top right corner.
Yeah, this game is simple but I'm working hard to make it as good and complete as I can. I really hope that the people out there at hat are playing this ( and here are a few from what I can see) really like it and will pass it on to their friends.
Save The Bunnies was recently released on google play to great success. getting over 1000 installs on the first week.
Whats to come next? well i'm working on some more ideas for new levels. more on those as they near completion. New play modes. Currently there is only ready a continual play mode. While this is fun and challenging I think that some people may like a 'challenge' mode. This will require the player to achieve a set number of bunnies and keep that number alive for a set time to complete the challenge and gain the next level in that mode. Along with the bunny count and time challenges I may also add in a 'all you can eat challenge' that will require the bunnies eat a set number of items in a given time to win. Let em know what you think. Or if you have other Ideas on this post the up.
TC